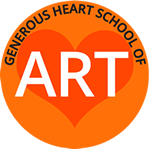 Art workshops for everyone. Join the fun!
Current Classes
Relax and be inspired whilst painting outlines of well known proverbs and verses from the bible. Kirsty will be on hand to share tips on how to get the best out of your paints.
Recreate a famous painting which will build your confidence and give you ideas you as an artist, whether a beginner or seasoned pro this is a great way to get new inspiration
Coming Soon
Create your own animation using the free stop motion app and guidance from Kirsty. Suitable for age 8+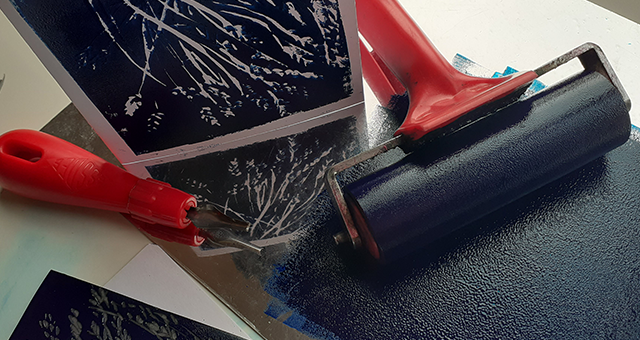 Design and create your own lino print with guidance from Kirsty Jones. All Materials are included.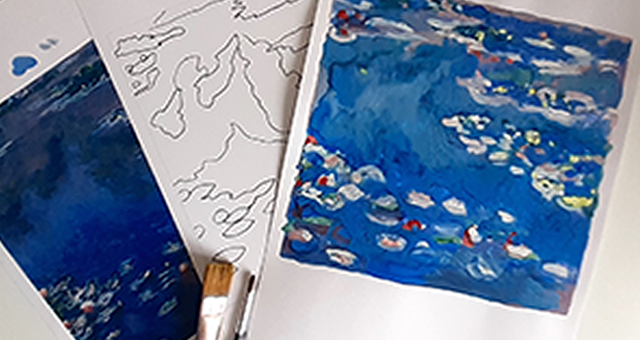 Learn about colour theory and painting techniques. Download the free outlines at the bottom of this page.